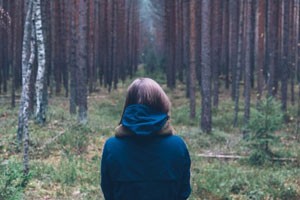 Restore Your Family
Your teen doesn't have to struggle another day. Rita's treatment can help your teen and family live a happy, healthy lifestyle and build positive family relationships.
Individualized Treatment
Rita is an experienced adolescent therapist who understands that each adolescent is an individual with unique backgrounds, circumstances and needs.  Rita's approach includes treatment tailored to the concerns of the individual and of the family. Programs include:
Adolescent Therapy (CBT, EMDR)
Group Therapy
Family Therapy
"Team Approach" Method
Rita initially discusses with the parents information regarding the teen's physical, psychological, and emotional safety.  She then meets with the adolescent to better understand his/her interpretation of the problems, identify goals for motivation, and address any concerns. Together we devise individualized treatment strategies that include active involvement from parents, offering effective and lasting changes for the adolescent. The focus is to support the adolescent developmental achievements for eventual independence, good decision making, and becoming a productive member of society.