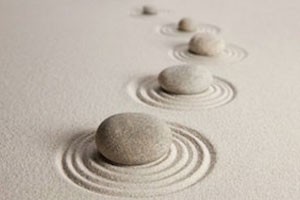 Family-based therapy has been the most frequently tested form of therapy and shows the most positive results for family members struggling with addictions.
The focus is on restructuring problematic family interaction patterns associated with alcohol and substance use. Family-based therapy develops behavioral approaches and social learning strategies, promoting the family's pro-social behaviors to reduce substance abuse. Goals of family-based therapy include:
Addressing problems with a mentally ill or substance abusing/addicted family member
Identifying negative family patterns that contribute to the problem
Learning how to support abstinence
Rebuilding family relationship
A combination of individual and group therapy sessions (like family-based therapy) is a significant characteristic in relapse prevention treatment and critical in maintaining sustained health.
---
Rita Preller LCSW-C Psychotherapy Inc.
P.O. Box 4751
Ocean City, Maryland 21842
410-323-1984