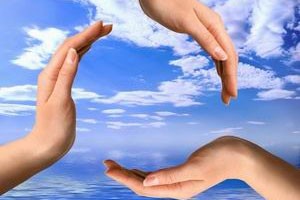 Alcoholism and drug addiction is a progressive disease, but addicts may not necessarily know when they've become addicted.
Alcoholics and addicts are unable to keep track of their own behaviors and lose contact with their emotions, denying and blaming others. They don't know what they feel and are therefore unable to see the problem clearly. Continuing problems of alcoholic addict patterns often include serious accidents and result in jail time, institutionalization, or even death.
New intervention strategies approach the alcoholic addict in a caring and loving way, using a step-by-step plan so families and friends can take action to support recovery for the alcoholic addict.
---
Rita Preller LCSW-C Psychotherapy Inc.
P.O. Box 4751
Ocean City, Maryland 21842
410-323-1984