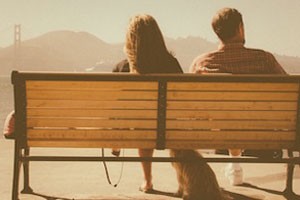 A Psychobiological Approach to Couple Therapy (PACT) is based on years of research in attachment styles and emotions management and recent discoveries in neuroscience. A dynamic program that often works faster than traditional forms of couples work, PACT supports men and women equally and helps couples rediscover the heart and soul of their relationship.
The couples develop a team approach called the secure "couple bubble," and each partner provides insight on how to manage their and their partner's emotional reactivity – particularly during times of stress. This approach has proven effective for even the most complex and challenging couples.
More information about PACT can be found at thepactinstitute.com.
---
Rita Preller LCSW-C Psychotherapy Inc.
P.O. Box 4751
Ocean City, Maryland 21842
410-323-1984